Our mission is to deliver an unparalled level of service to each of our clients by subscribing to the following core principles upon which our company was founded: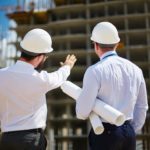 ASSIST
We assist our clients throughout the entire project delivery process from inception to move-in, all the while keeping our clients informed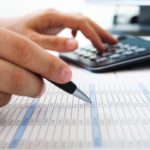 SERVE
We serve as your professional advocate always promoting efficiency, tightening standards, promoting education spending and heightened urgency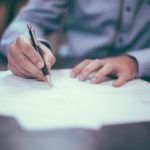 CONTROL
We control the inherent risk associated with the construction process, lowering project cost 5-10% and returning 20-30 hours per week of our client's time commitment to the process
SOLUTIONS pdm manages the design and construction process by tightening standards, promoting educated spending, and heightening urgency. By implementing controls and execution of our project delivery process, we save our clients a considerable amount of money, and perhaps more importantly, a substantial amount of time, frustration and miscommunication between the multiple parties involved.
SOLUTIONS pdm leverages our in-depth knowledge and combined 60 years of industry experience to develop individualized budgets and schedules that maximize savings for our clients. Our background in the design and construction industry are key essentials in developing the "Project Team" including architects, contractors, furniture, telecommunications cabling and other specialty vendors that will ultimately make a successful project.